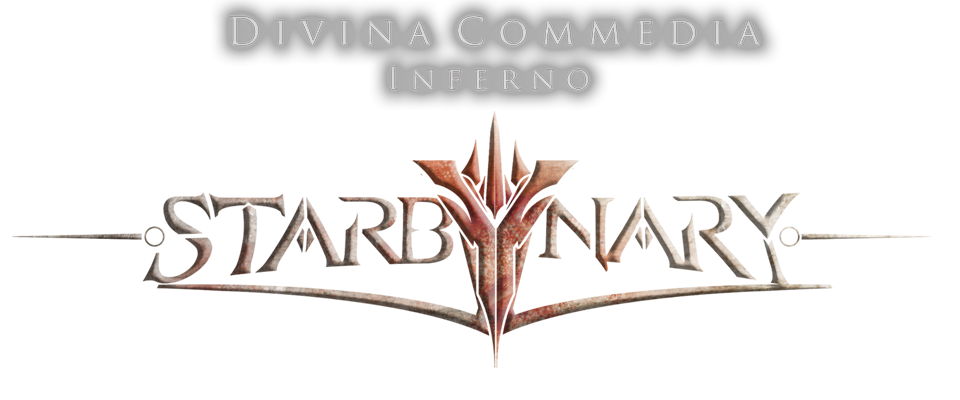 BAND




Joe Caggianelli – Vocals
Leo Giraldi – All guitars
Luigi Accardo – Keyboards
Sebastiano Zanotto – Bass
Alfonso Mocerino – Drums




"Starbynary" is a project born in September 2012 from an idea by Joe Caggianelli: after leaving his band (Derdian) he decided to enroll his friend Leo Giraldi, great Guitar Player and composer (from Trieste) and start together a new great musical project! After few months Luigi Accardo (from Cagliari), talented composer and fantastic keyboard player became part of the family, so the band was almost complete and ready to produce great music!
For the production of the first full lenght (2014), Dark Passenger, the band has collaborated with an appreciated musician: as bass player, the great Mike Lepond, from Symphony X!
The band is very proud of this work and for this collaboration.

Done with the formation, it's time to get to work with the great idea about Divina Commedia, a musical dream conceived by Joe around 15 year ago but which never came even to a start. Now with these great musicians that dream can come to reality; that's how sees the light Inferno (2016), the first of a trilogy along Dante Alighieri's steps

Progressive Power Metal, with varied influences, will be the flag style of Starbynary.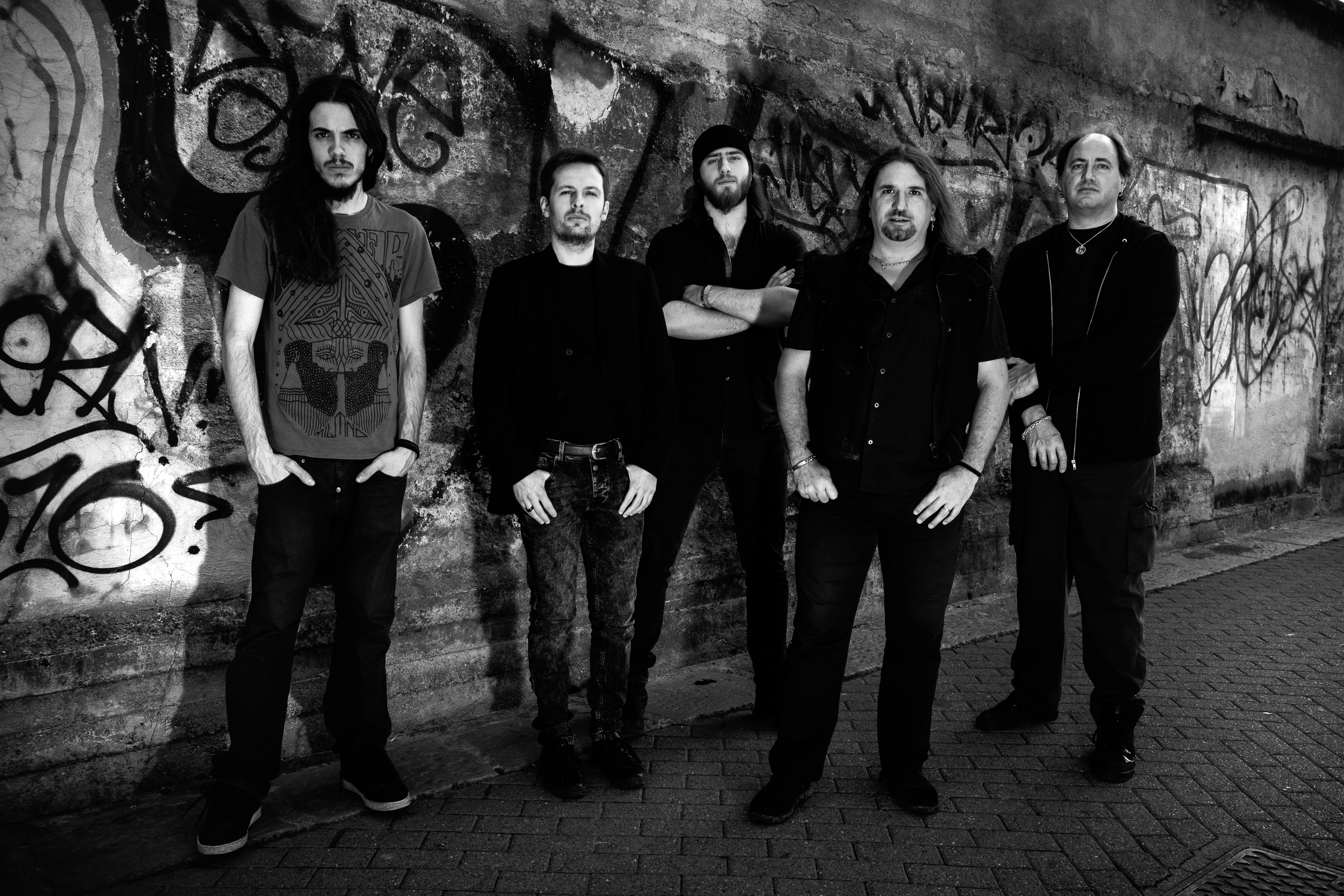 Leo Giraldi | Luigi Accardo | Alfonso Mocerino | Joe Caggianelli | Sebastiano Zanotto