BAND




Joe Caggianelli – Vocals
Leo Giraldi – All guitars
Luigi Accardo – Keyboards
Sebastiano Zanotto – Bass
Alfonso Mocerino – Drums




"Starbynary" is a project born in September 2012 from an idea by Joe Caggianelli: after leaving his band (Derdian) he decided to enroll his friend Leo Giraldi, great Guitar Player and composer (from Trieste) and start together a new great musical project! After few months Luigi Accardo (from Cagliari), talented composer and fantastic keyboard player became part of the family, so the band was almost complete and ready to produce great music!

Progressive Power Metal, with varied influences, will be the flag style of Starbynary.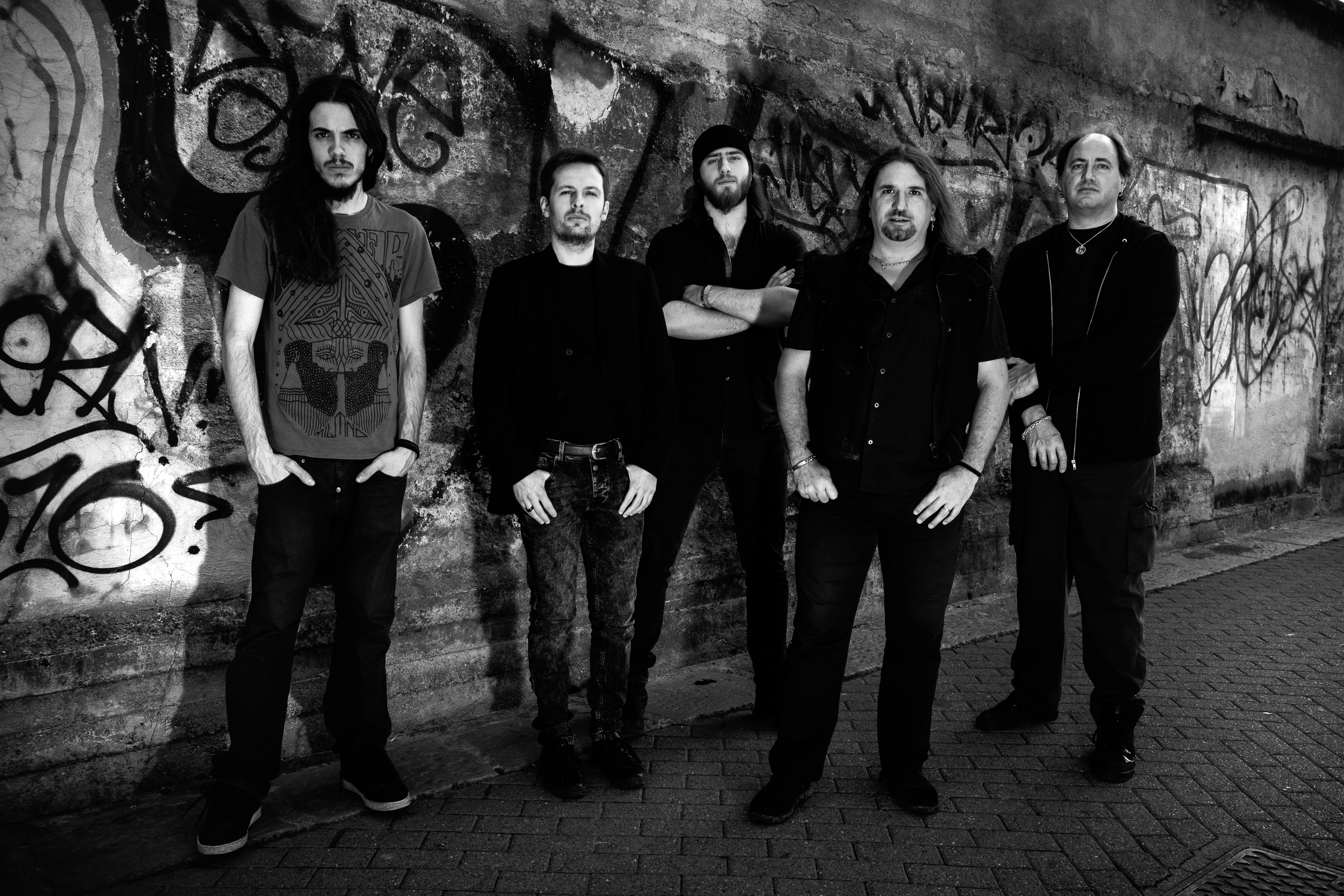 Alfonso Mocerino | Luigi Accardo | Sebastiano Zanotto | Joe Caggianelli | Leo Giraldi