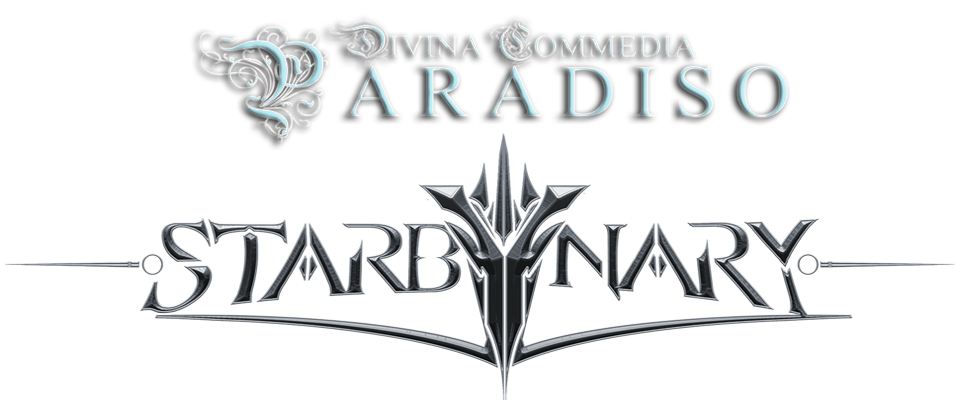 NEWS
🌟🌟STARBYNARY🌟🌟 SIGNS WITH ART GATES RECORDS.
NEW ALBUM IN JUNE 14TH!

Starbynary is one of top of the class bands of the italian power progressive metal scene.
The band takes after the gamut of classic progressive metal bands, the riffs and surrounding musical components in their vision of music actually
dare to be varied and profound.
In words of Iván Magdalena (CEO):
"I am glad to introduce to the roster a top band such as Starbynary, their new album just blew my mind and I got completely amazed by this band's
skills and vision of their genre. Really looking forward to show this to the world".

After releasing "Dark Passenger" in 2014 and "Divina Commedia - Inferno" in 2016 it's the turn for the new album "Divina Commedia - Purgatorio", due
out in June 14th through Art Gates Records worldwide.

Tracklist as follows:
01 - On The Shores Of Purgatory
02 - Miserere
03 - Underneath The Stones
04 - Blindness
05 - In The Smoke
06 - Running And Screaming
07 - Laying Bound
08 - The Suffering
09 - Walking Into Fire
10 - Eden
11 - Stars
12 - Ary (Bonus Track)

The album has been recorded at Luigi Accardo's private studio, drums recorded at Dyne Engine Studio.
Mixed and mastered by Manuele Pesaresi, Dyne Engine Studio. Produced by Luigi Accardo, Joe Caggianelli, Leo Giraldi.

Worldwide Release: 14/06/2019
Preorder the album from 17/05/2019
More info on www.artgatesrecords.com and: www.starbynary.com
www.facebook.com/Starbynary
https://www.instagram.com/starbynary/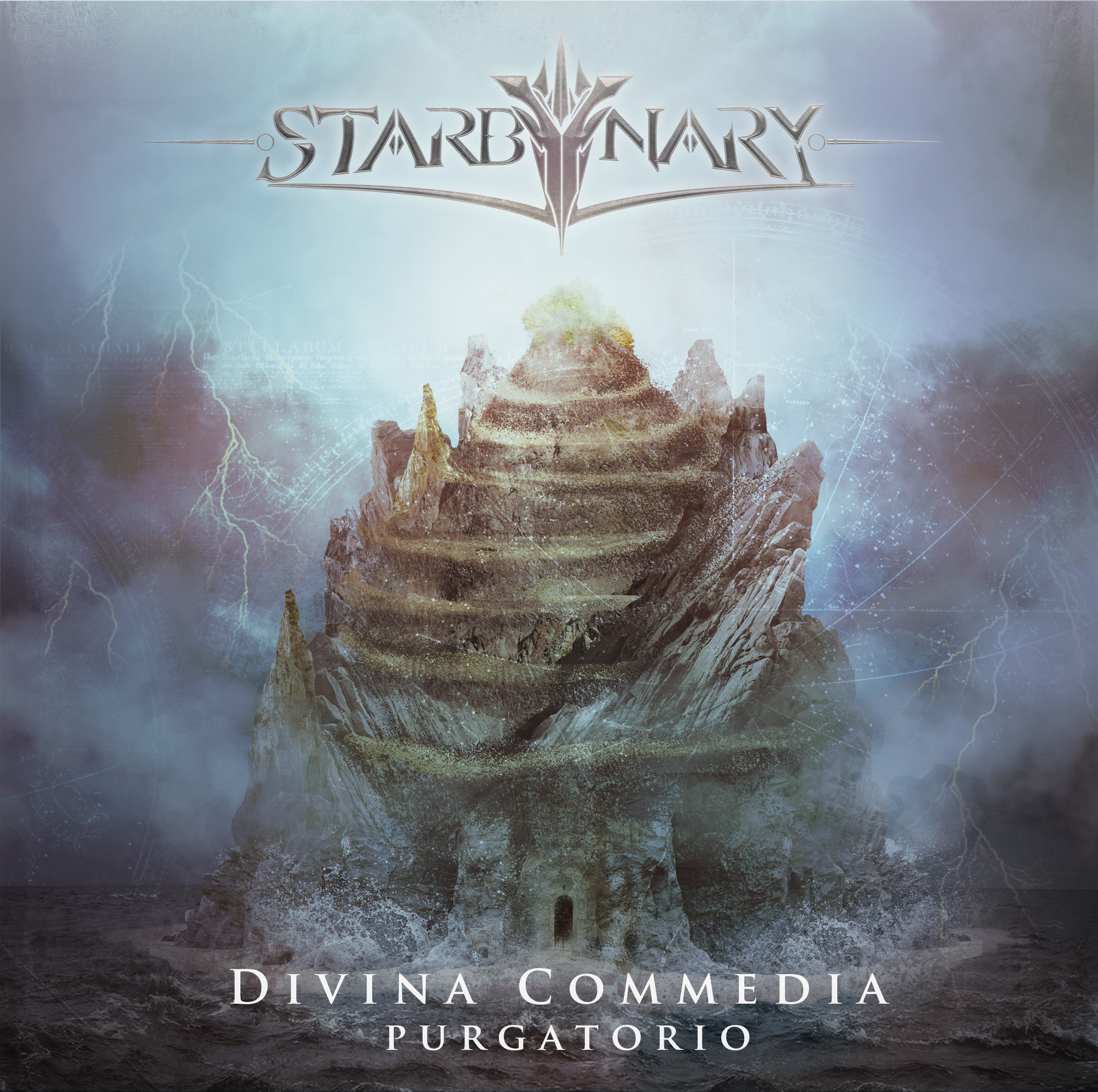 ---


STARBYNARY JOIN K2MUSIC: NEW LABEL DEAL, NEW ALBUM DETAILS AND RELEASE DATE REVEALED.

We're happy to welcome the amazing progressive metal quintet Starbynary in our artist roster from now ahead.

Starbynary is one of top of the class bands of the italian power progressive metal scene. The band takes after the gamut of classic progressive metal bands, the riffs and surrounding musical components in their vision of music actually dare to be varied and profound.

The new team is already achieving big things as the band inked a few days ago a worldwide deal with Art Gates Records for the release of the band's new effort 'Purgatorio' next June 14th.