NEWS
07/08/2017
We are proud to announce the entry into the Starbynary "family" of the great Drummer Alfonso Mocerino (Balletto di Bronzo, Temperance and Nebulae)!
We take this opportunity to thank Andrea Janko for the great work done together. Stay tuned for more news in the upcoming weeks ....!!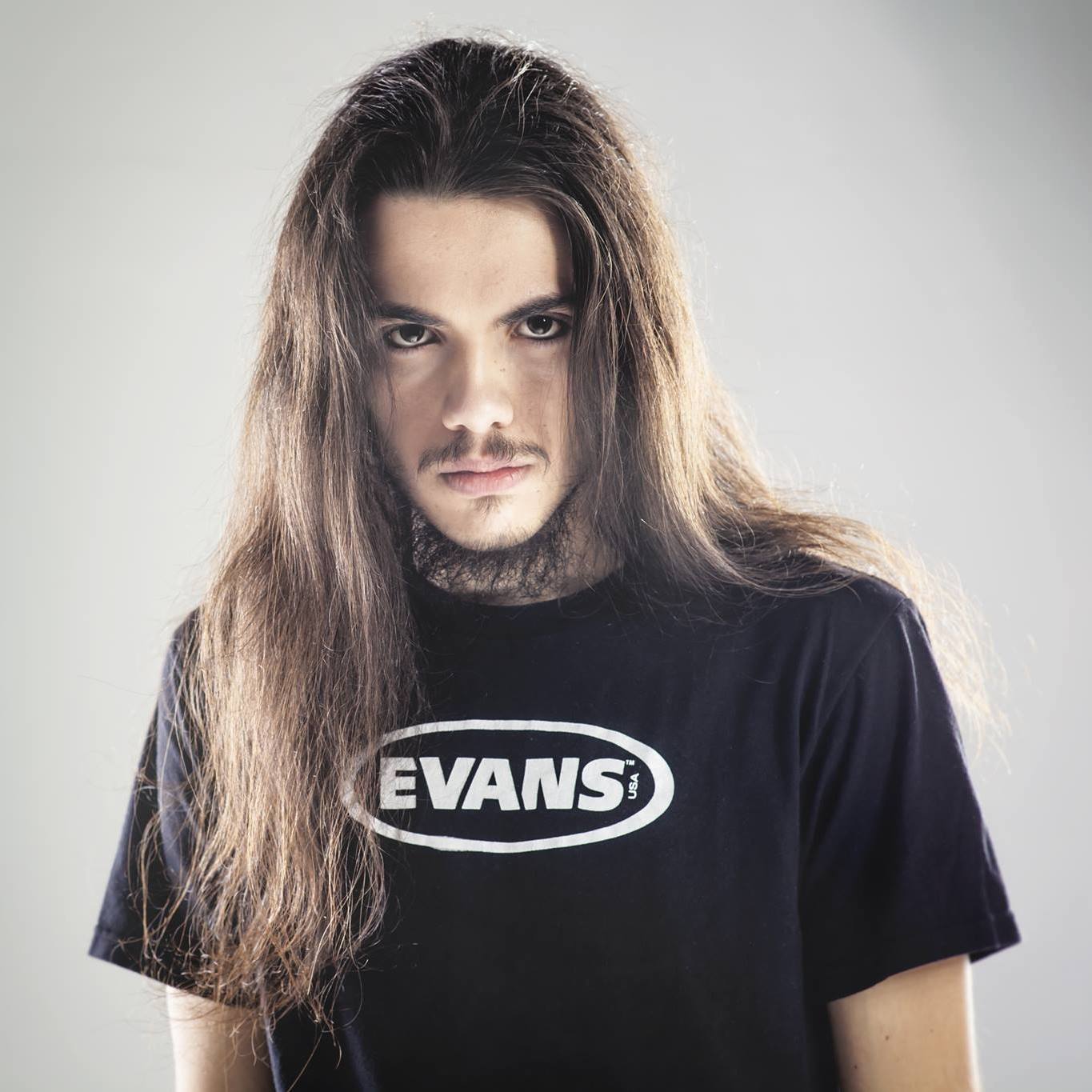 05/08/2017
Thanks to Trieste for the support for our incredible debut !!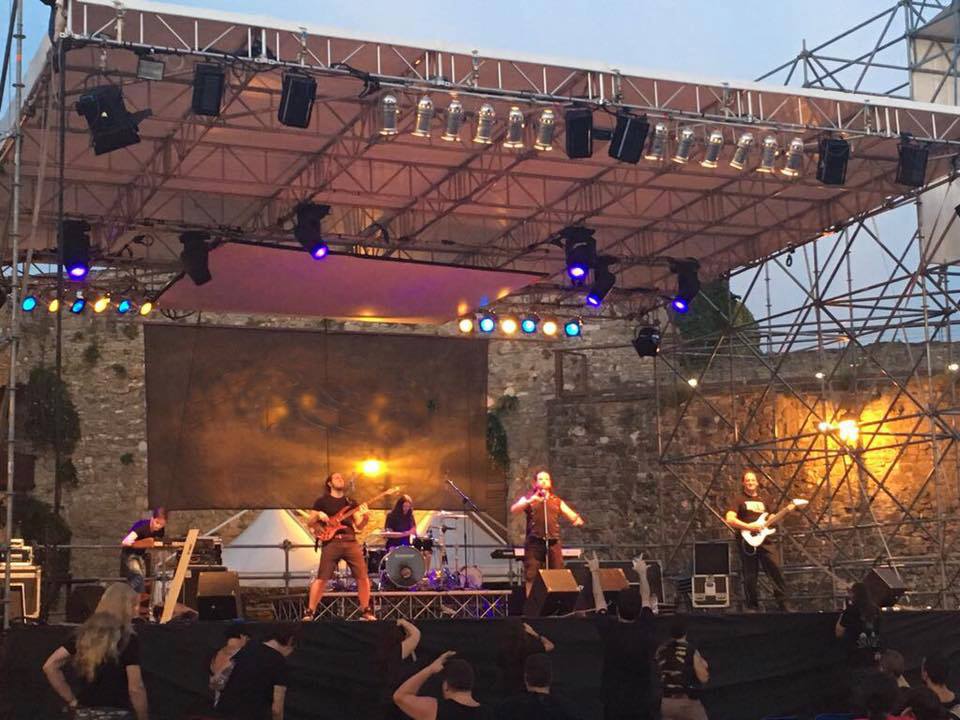 12/12/2016
Online new Web Site !!

12/12/2016
We have signed a deal with Revalve Records for the release of our second album and first of epic trilogy DIVINA COMMEDIA - 'INFERNO'.